Leading effectively in the New Reality
The Blue Ocean Company is offering business leaders various online solutions to help teams stay focused, engaged and productive as they navigate the New Reality: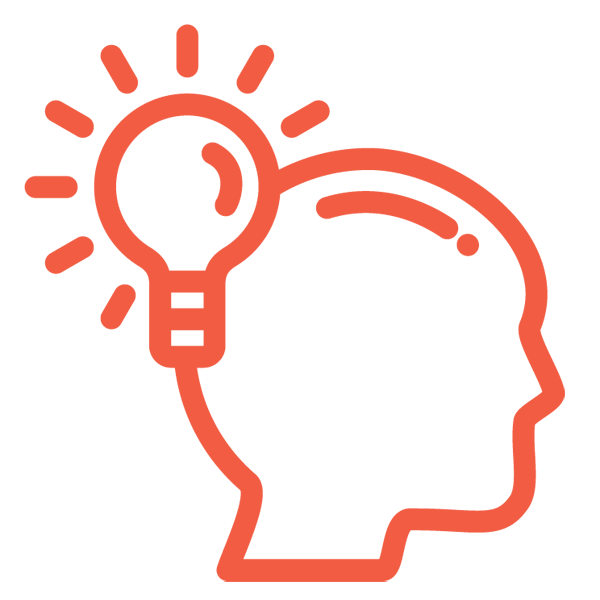 INDIVIDUAL COACHING
For business and team leaders looking for practical advice, insights and/or personal guidance in leading effectively during times of change.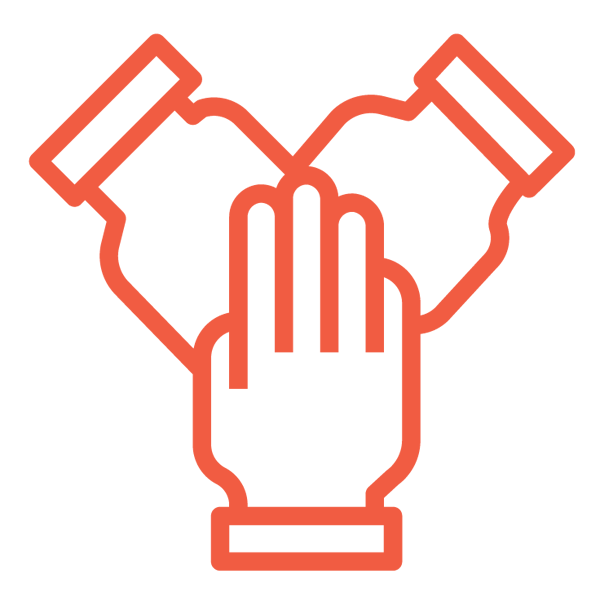 TEAM COACHING
For teams who want to learn how to leverage the virtual space for greater connections, collaboration and performance.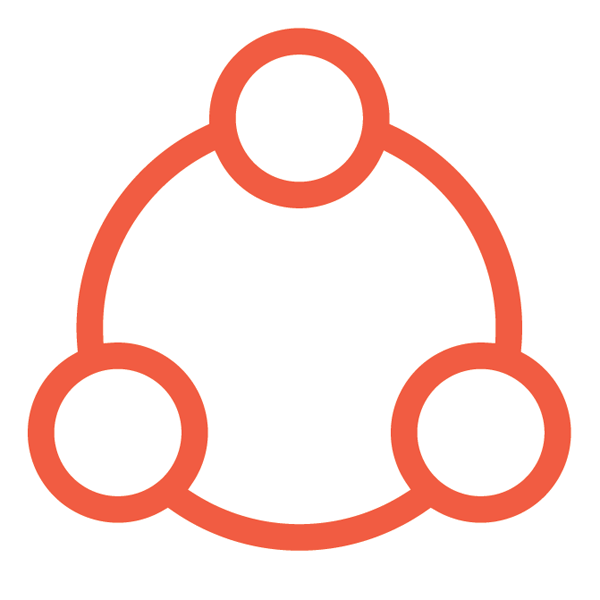 LEARNING & DEVELOPMENT
For individuals and teams who want to develop the right mindset and skillset needed to excel in our highly connected, digital world.
Peer-toPeer Advice
Join one of our Senior Leader NetWorkshops with global leaders from around the world. Give and get practical advice about topics that are important to you right now.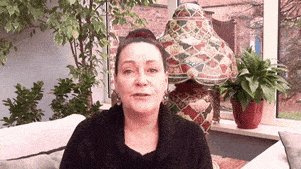 "We wanted to become more effective in delivering online training and facilitation and so our team followed the Virtual Facilitation Programme offered by The Blue Ocean Company.
Who could have guessed that a couple of months later, our whole company would shift to working remotely?
We continue to receive overwhelming positive feedback from our internal clients around the globe. Thanks to The Blue Ocean Company for enriching our success!"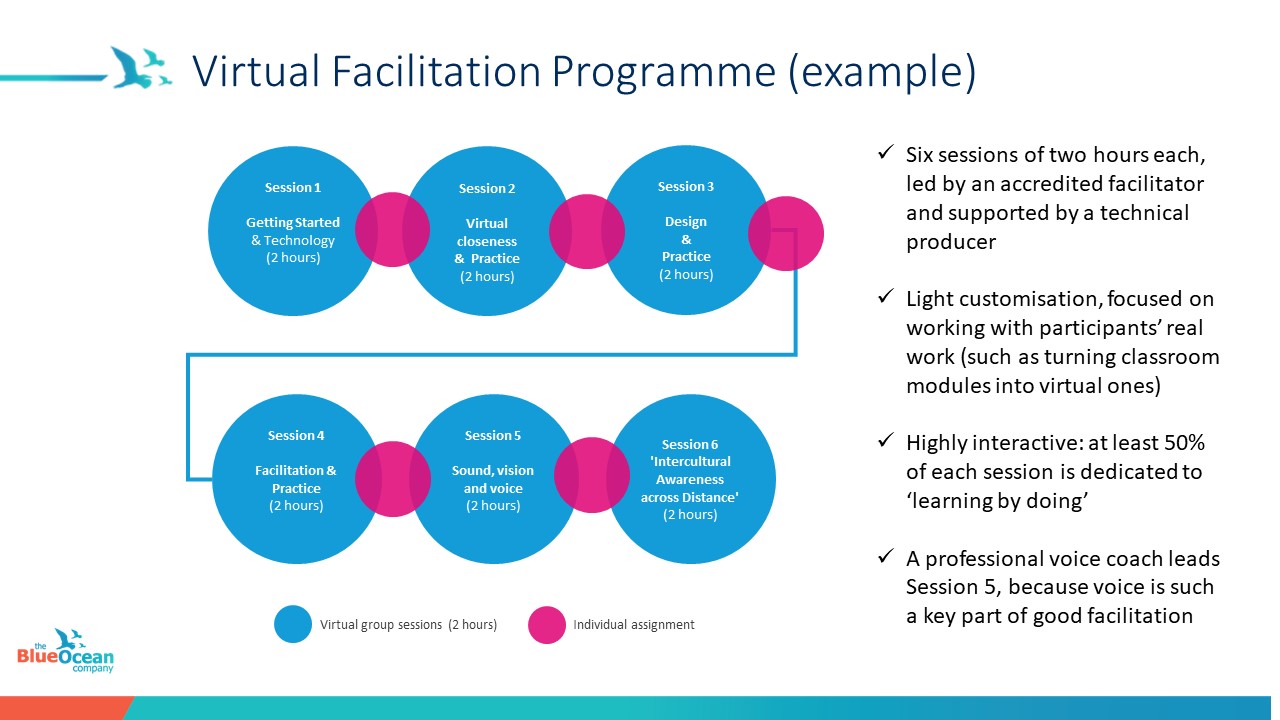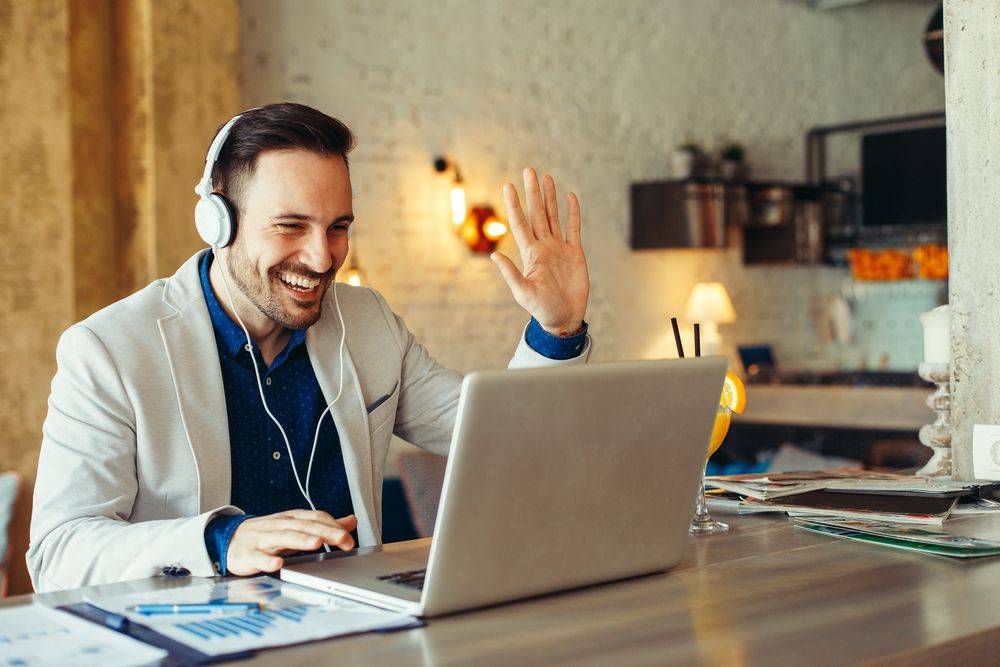 We have over 100 accredited coaches in 40 countries available to support your specific needs. Who is best for you?  
Executive Coach

 to help you find ways to leverage your strengths for immediate results.
C-level Sparring Partner

 for honest and constructive input on your most pressing issues. 
Business Consultant

for practical advice, insights and inspirational success stories.            
Keeping your suddenly-virtual-team focused and engaged is all part of the New Reality.
Build and strengthen team spirit and team skills through our highly interactive online sessions featuring plenary discussions, small group work using break-out rooms, hands-on participant presentations, and peer and facilitator feedback. 
Topics can include:    
building swift trust in your virtual team
increasing collaboration and cooperation
working across and leveraging differences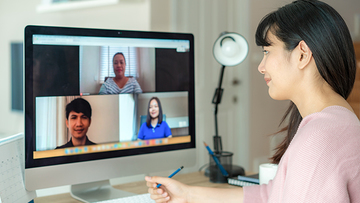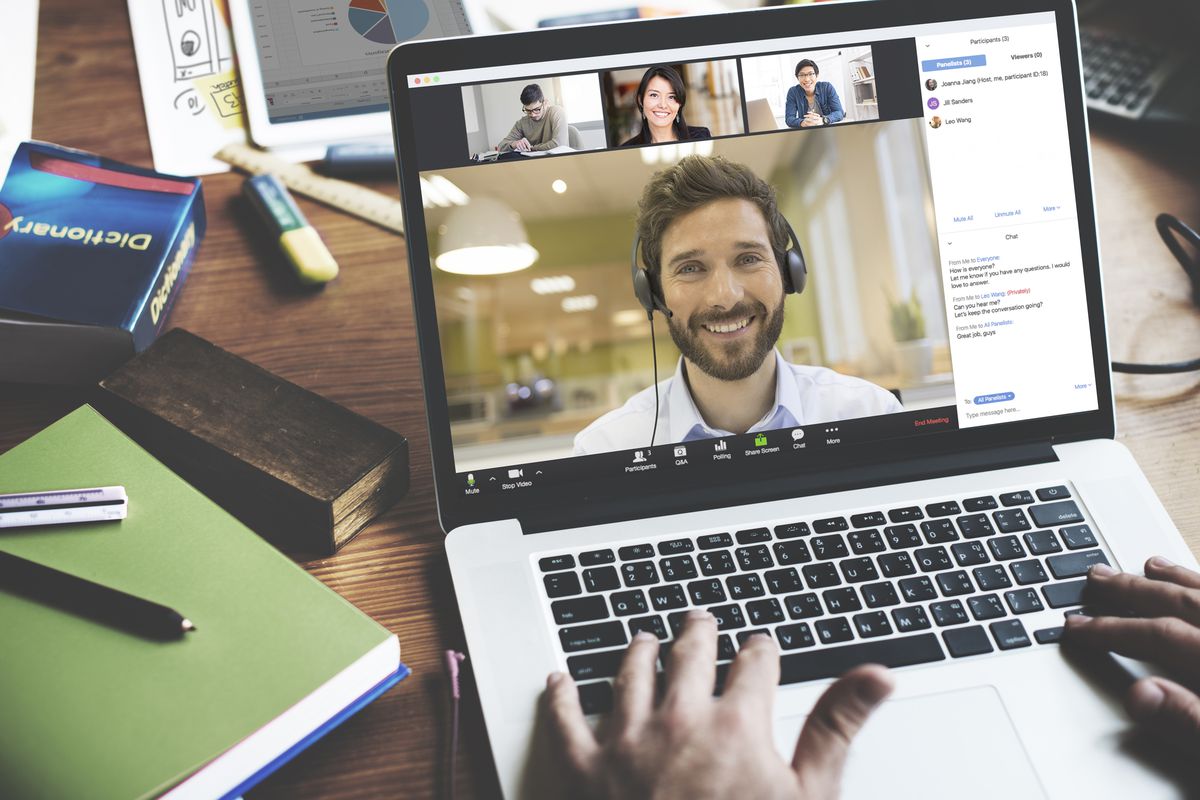 The Blue Ocean Company offers a wide range of virtual workshops and forums on topics such as developing digital leaders, managing performance remotely, influencing virtually, etc. You can also book us to speak at your virtual conference or event.
Live Workshops: 90-minute sessions led by accredited facilitators, for groups of maximum 12 attendees.      
Live Forums: 90-minute sessions based on a topic of your choice for groups of 12 to 100 attendees, featuring one or more keynote speakers from The Blue Ocean Company.