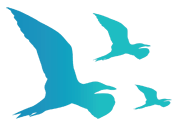 turning aspirations into action:
real transformation starts here
The Blue Ocean Company helps individuals, teams and organisations achieve their top performance goals by turning aspirations into action. Together with our global team of over 150 consultants, coaches and facilitators, we invite you to break away from the status quo and implement new strategies to achieve: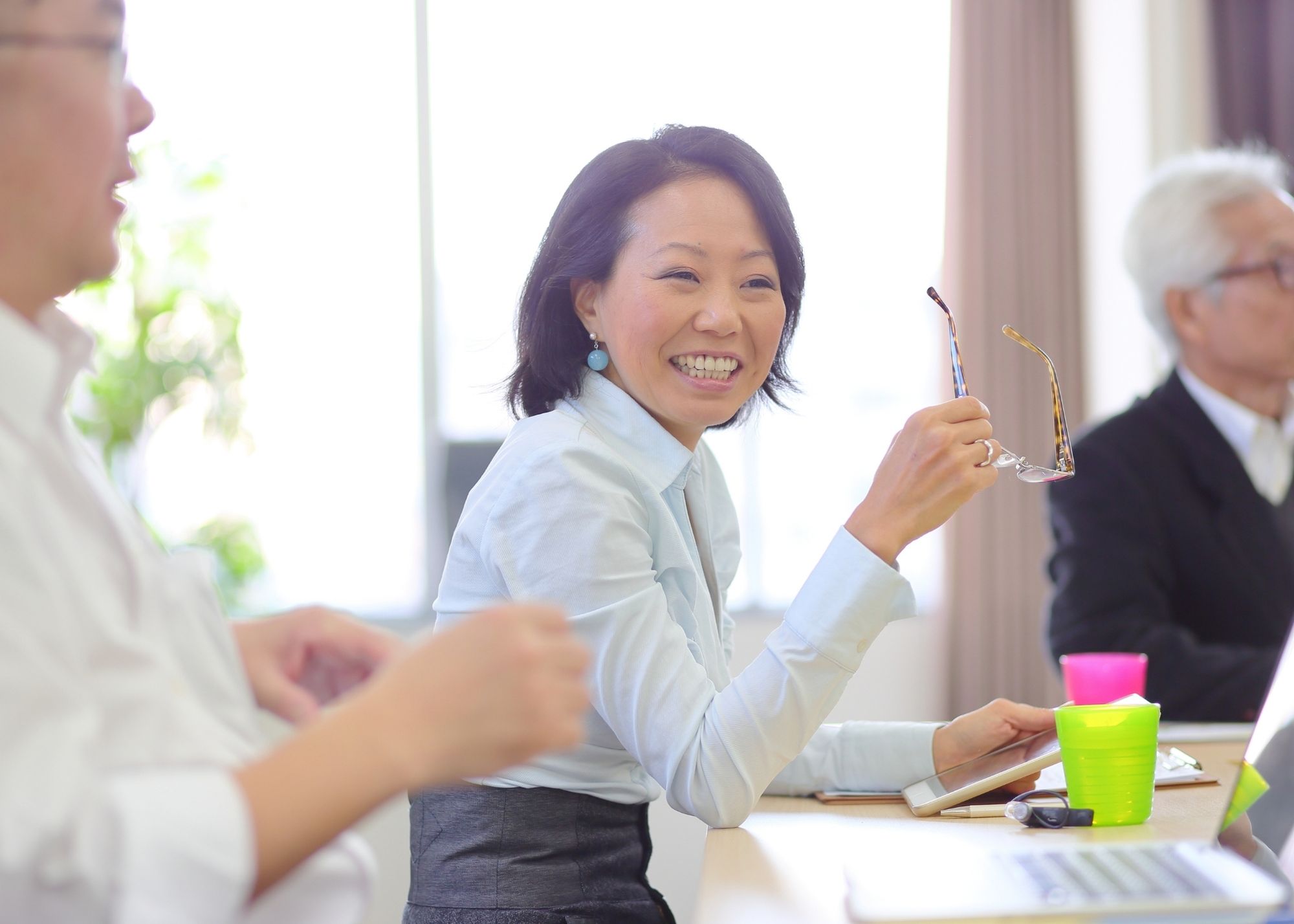 We help individuals make lasting changes in their behaviour by inviting them to shift their mindset first.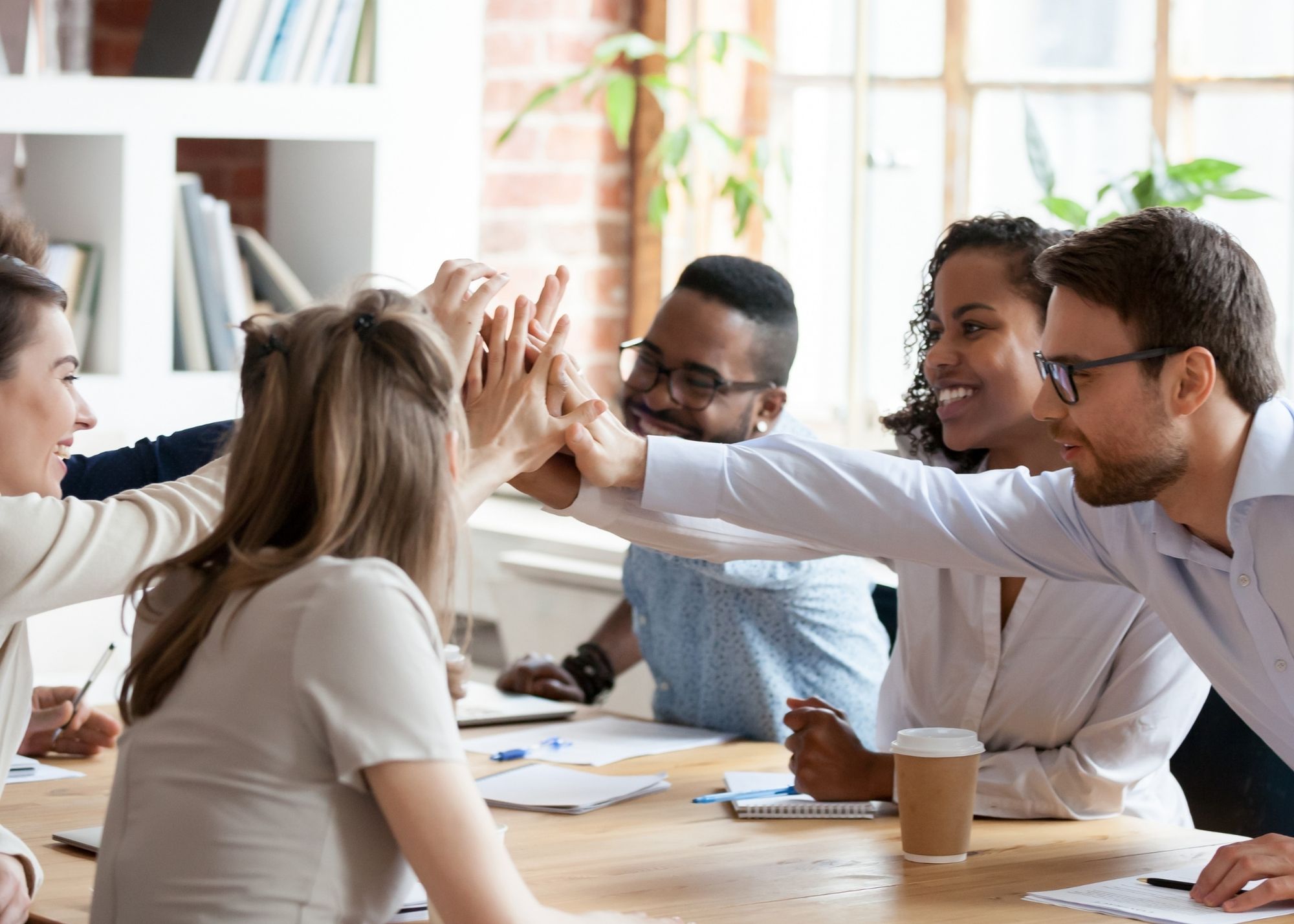 Our five-part model increases collaboration between teams to lift organisational performance.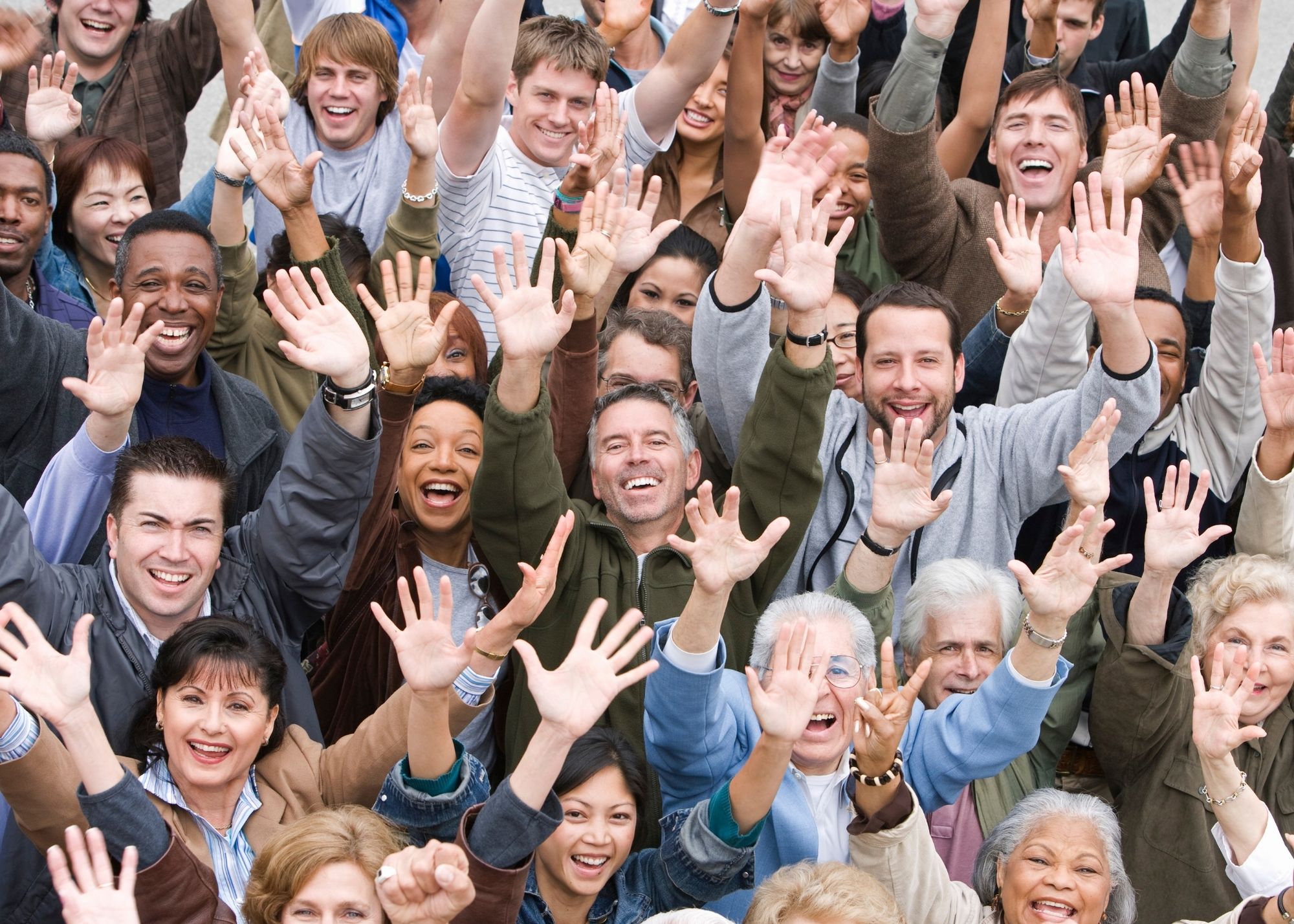 From hybrid working to digital, from agile to customer-centric, we help build cultures for business success.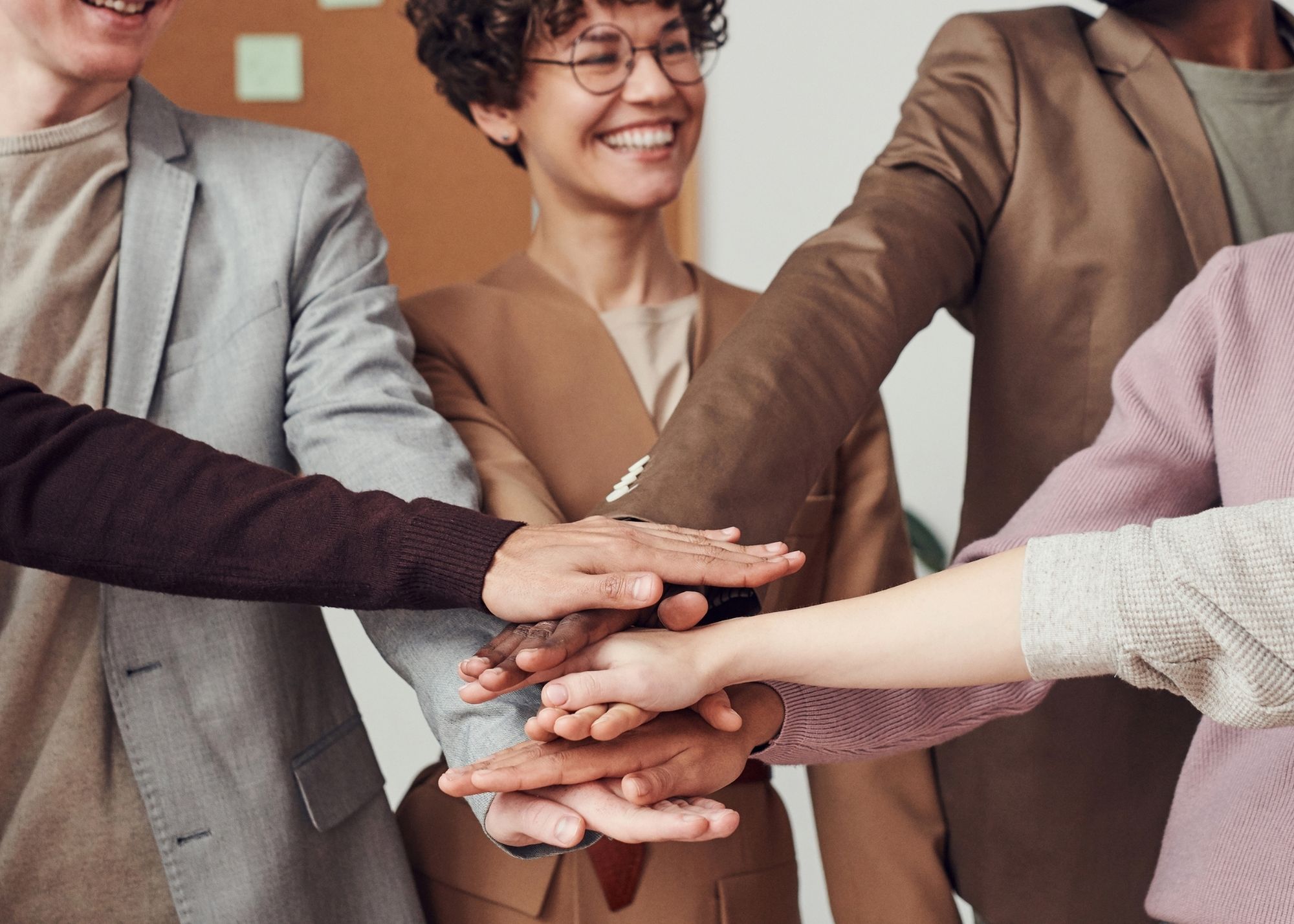 Going beyond simple tolerance to ensure that people truly value and leverage their differences.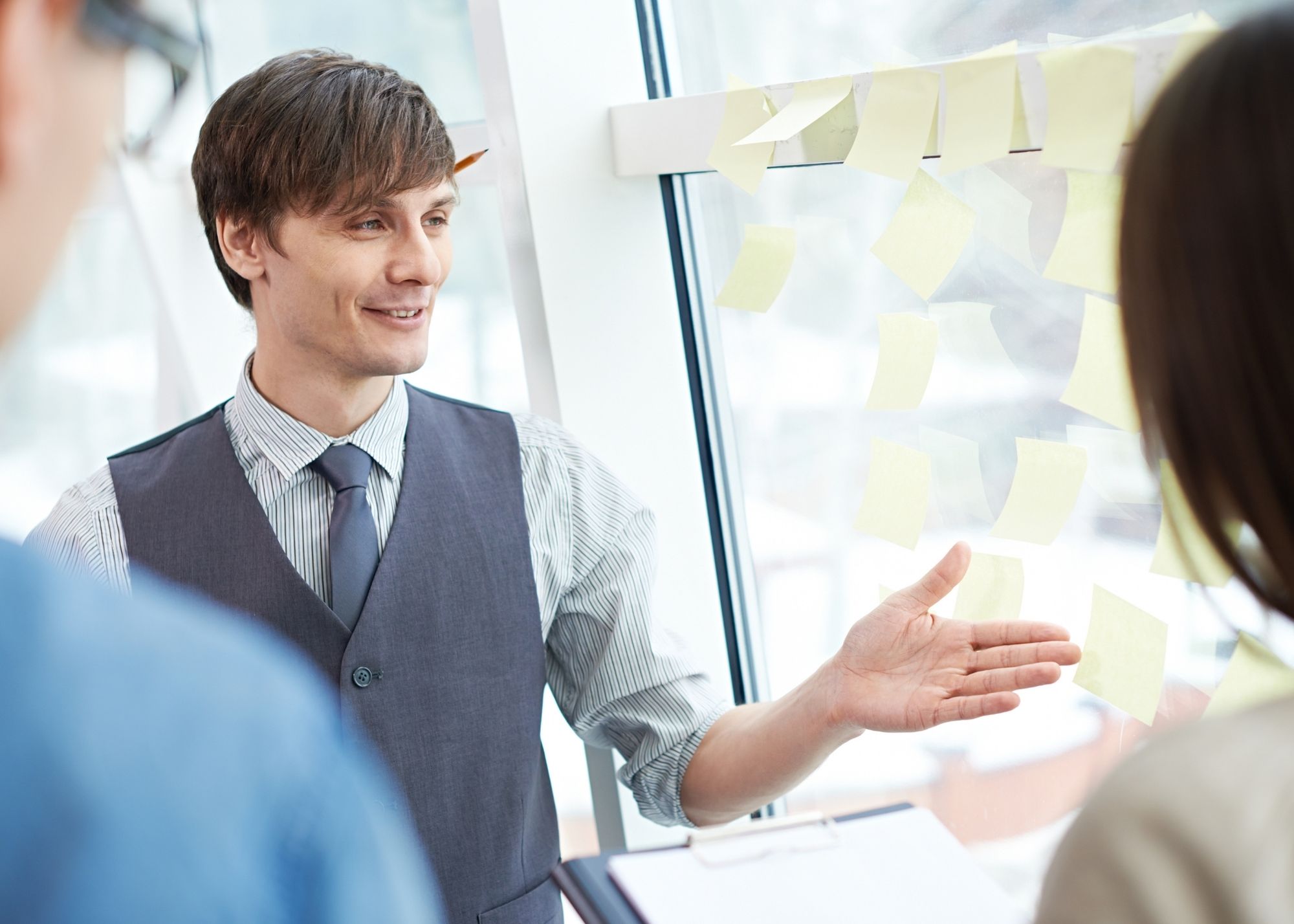 Developing effective HR principles and practices to support the overall business strategy.
"You don't have to see the whole staircase. Just take the first step."
Martin Luther King
The Power of a Global Network
The Blue Ocean Company has over 150 senior consultants, facilitators and coaches who have worked across all industry sectors. Our Design Teams create never-before-seen solutions so that you get the best out of our collective expertise. All of our client projects are supported by a global Project Management Team that works around the clock.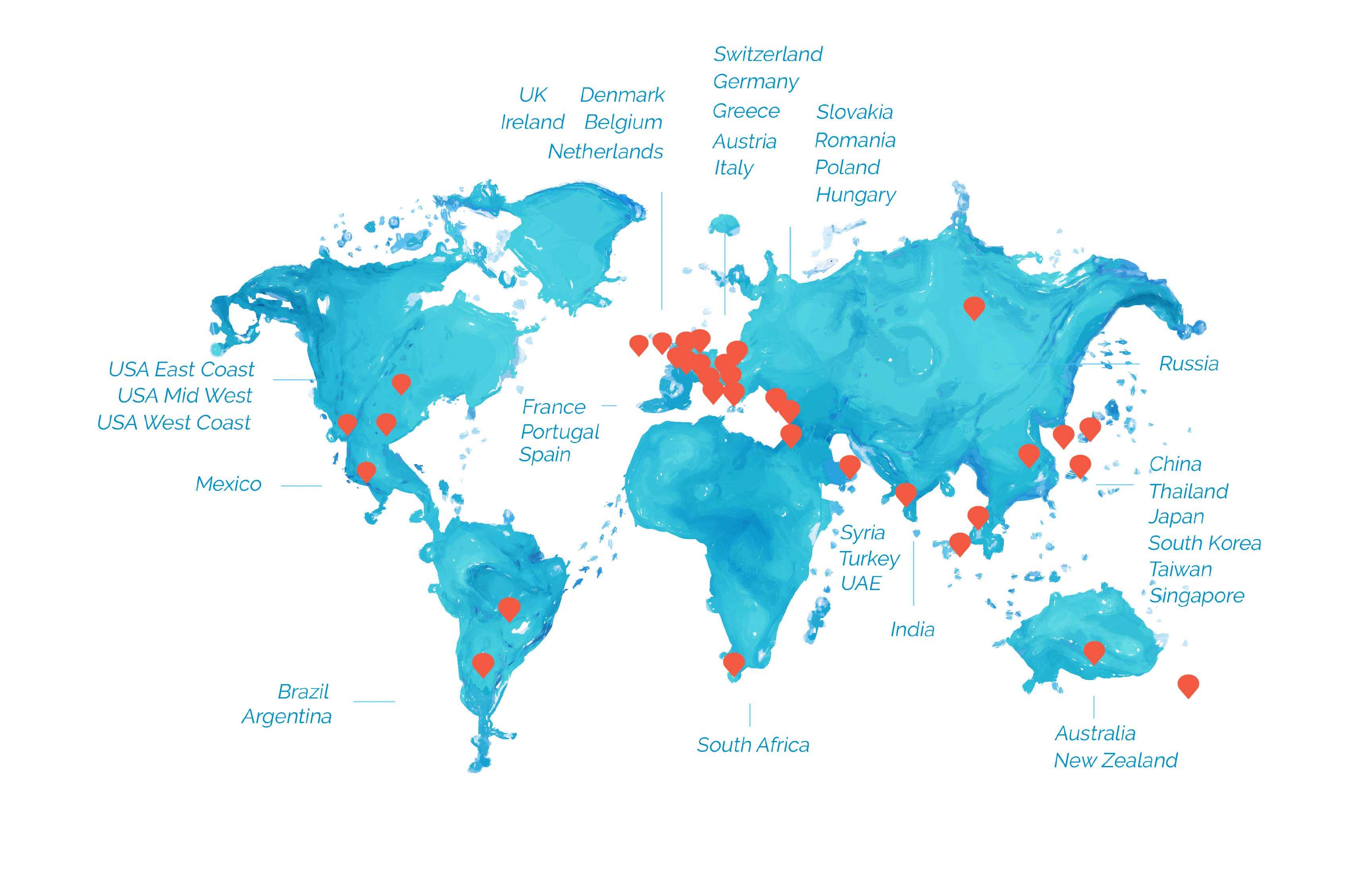 Our clients work with US on leadership development, team performance and culture change. We are active and present around the globe:
Argentina, Australia, Austria, Belgium, Brazil, China, Denmark, France, Germany, Greece, Hungary, India, Ireland, Italy, Japan, Luxembourg, Malta, Mexico, Netherlands, New Zealand, Poland, Portugal, Singapore, Slovakia, South Africa, South Korea, Spain, Syria, Romania, Russia, Rwanda, Switzerland, Taiwan, Thailand, Turkey, UAE, UK, USA
Icons made by www.flaticon.com/authors/becris