Curious about how we achieve astonishing results for our clients?
Below are a few examples of how we achieve results for our clients through innovative content, selected methodologies and expert facilitation.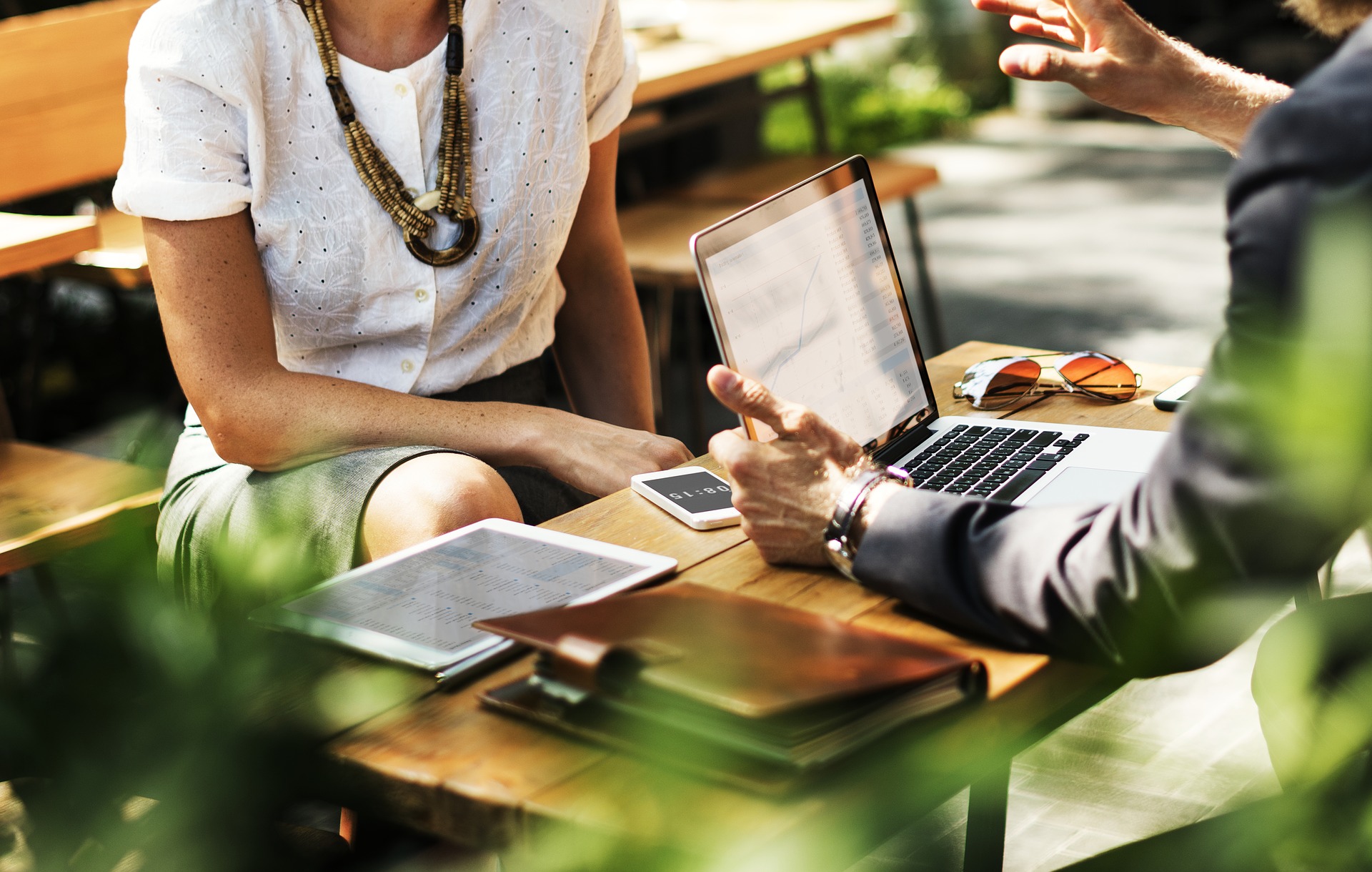 In order to generate a steady pipeline of new medicines and meet the needs of 1.5 million patients, this global biopharmaceutical was involved in hundreds of internal and external alliances. The one key skill that would shift the organisation from being good to being great was strategic influencing.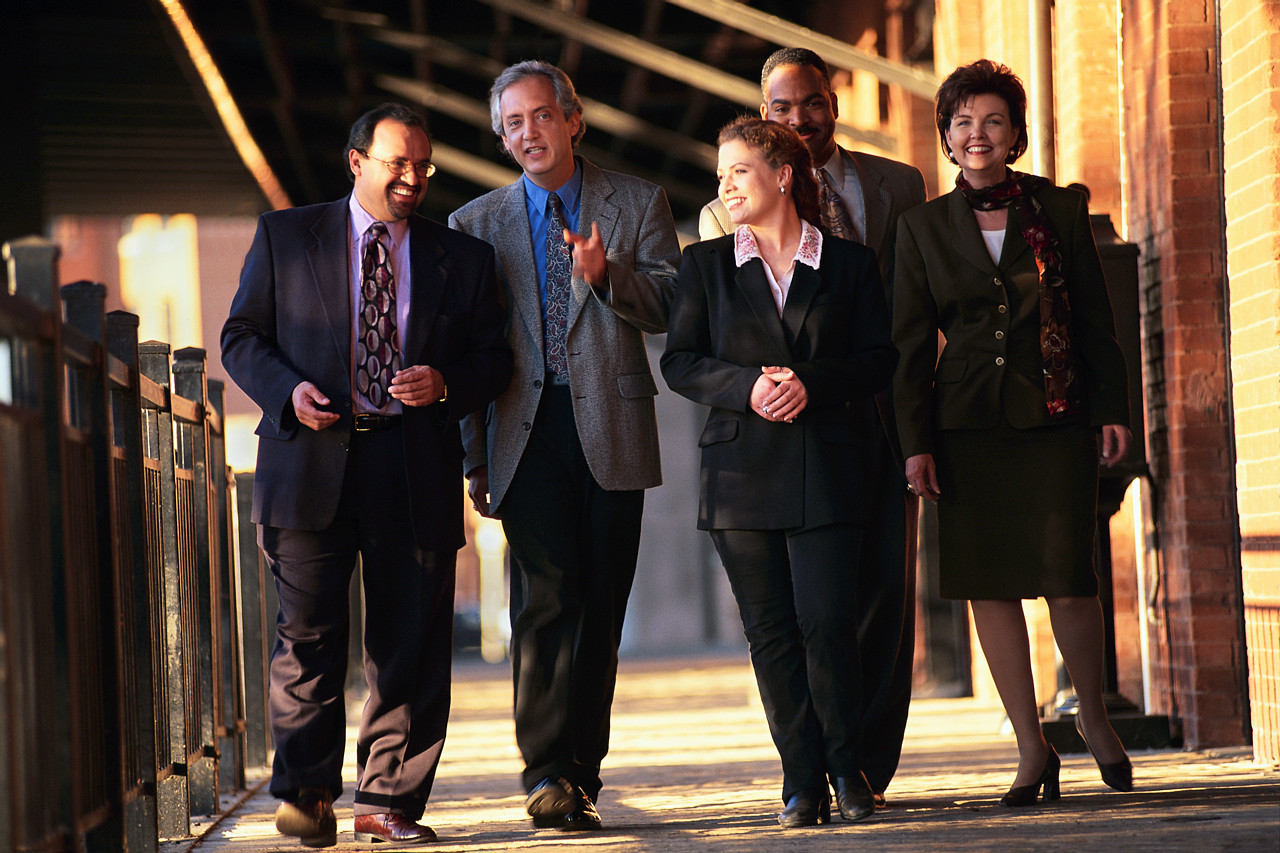 Creating a Collaborative Culture
A global aeronautics manufacturer realised that if they lost focus on customer and delivery of products, they would lose market shares and efficiency. Enhanced communication, collaboration and transparency across different levels and divisions was required in order to remain successful.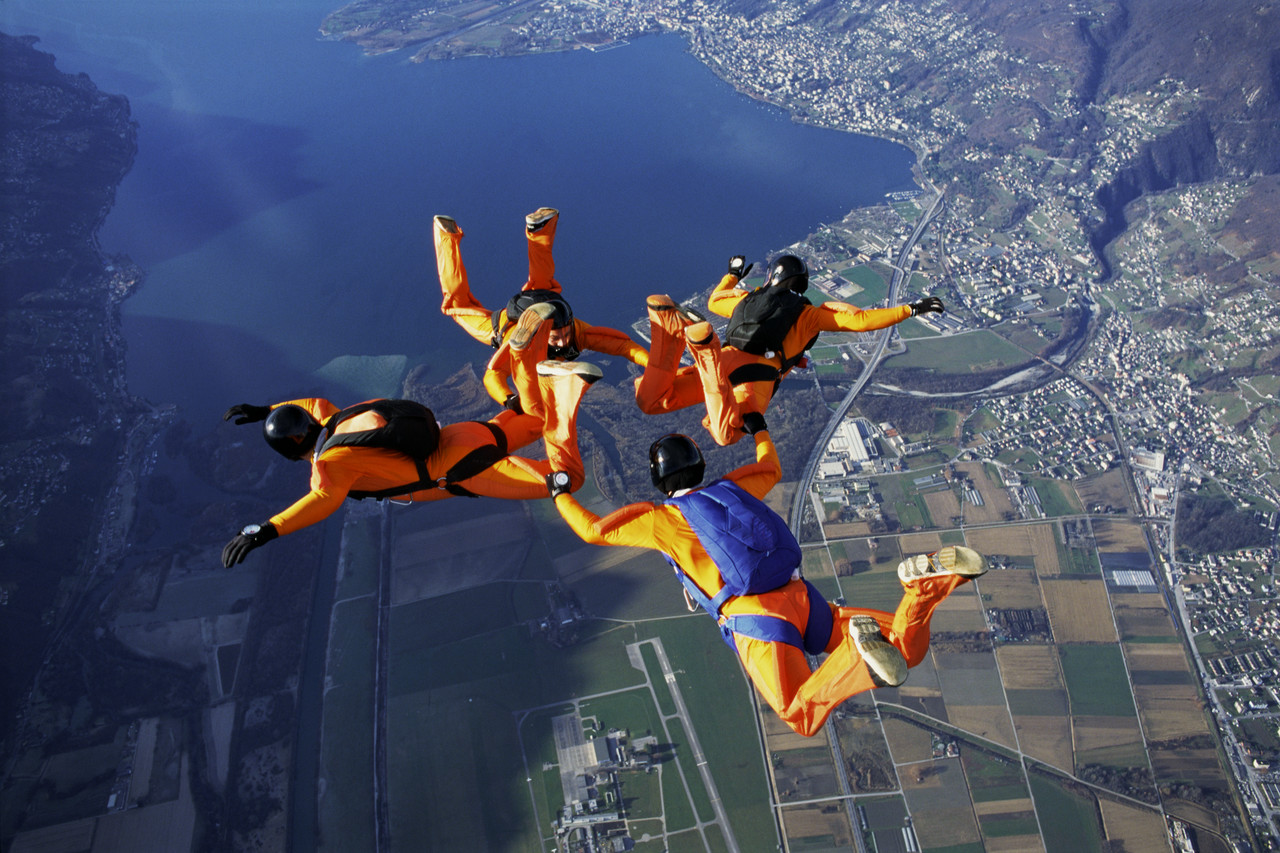 Inspiring Participative Leadership
With a very diverse multinational workforce, this international organisation wanted to equip their senior leaders with a more participative leadership style in order to increase engagement and productivity. One of the challenges: historically, interest in development initiatives was a very low priority for this target audience.
State-of-the-Art
"We wanted state-of-the-art learning methodologies, interactivity and practical take-aways. The Blue Ocean Company gave us all of this."
---
Real and Relevant
"The Blue Ocean Company is our "go-to" provider for quality leadership development. They understand the specific context and challenges of our highly-politicised working environment, ensuring real and relevant learning for our staff."
---
Top-notch Facilitators and Coaches
"All of The Blue Ocean Company's facilitators and coaches, from Istanbul to Mumbai to Brussels, have been top-notch."
---
Innovative
"Lilian Eilers' innovative ideas make the process of designing and delivering leadership development programmes a real pleasure."
---
Pragmatic
"The Blue Ocean Company's pragmatic approach to mentoring programmes contributed to greater dialogue, collaboration and transparency across our divisions over the past three years."
---
Reflect and Apply
"I really appreciated these virtual team sessions, where we were able to reflect and try out new things."
---
Fun and Engaging
"For me, the most valuable aspect during this executive workshop was making taboo topics, such as organisational power and politics, fun and engaging."
---
interested in working with us?