Case Study: Global Biopharmaceutical
Influencing Across Differences
Aspiration
A global biopharmaceutical with over 8,000 employees spread across the globe needed to develop strategic influencing skills because in order to generate a steady pipeline of new medicines and meet the needs of 1.5 million patients around the world, the organisation is involved in hundreds of external alliances.
In addition, the organisation recently adopted an internal matrix structure; therefore, being skilled at building strong relationships and trust, rather than relying on status or position to get things done, was vital for success, both inside and outside the organisation.
Approach
The Blue Ocean Company facilitated two- and three-day customised workshops across Europe, the US and Japan for different entities, and delivered the workshops in English, French, German and Japanese.
The workshops were designed for individual managers as well as intact project teams. Some of the unique workshop features that enhanced learning transfer included: 
Learning by doing:
Participants practiced influencing skills in real time during a business simulation specially designed for this audience
Making it real:
Participants identified a challenge of their own, created an influencing campaign during the workshop, and walked away with immediately applicable strategies
Making it relevant:
Participants had a pre- and post-workshop interview with their manager to link their personal learning goals to their performance goals.
Action
More than 250 leaders have attended these in-company workshops. The average workshop rating for 'job relevance' is 4.5 out of 5.0, and participants report an increased ability to influence effectively in situations where they have no formal authority. They are able to build stronger relationships based on trust, rather than relying on status to get things done.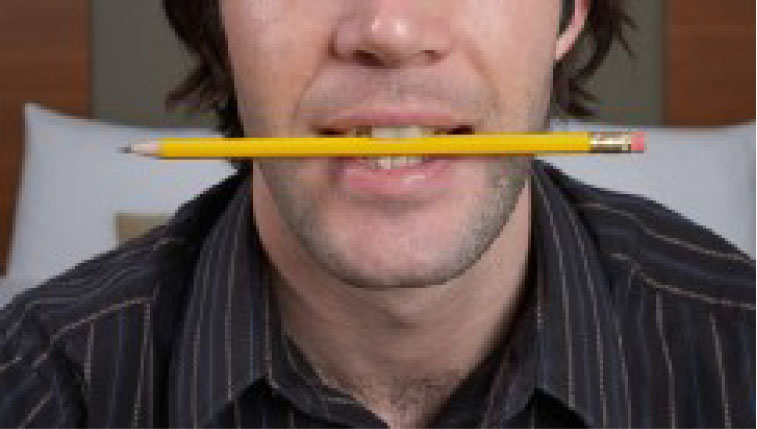 Moving from stalemate to collaboration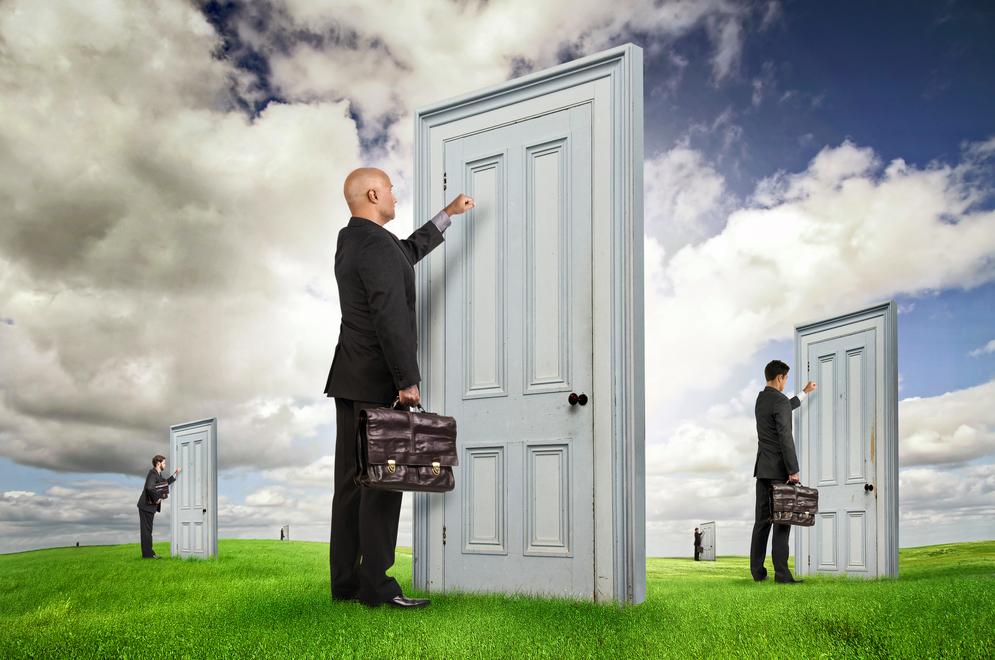 Navigating organisational politics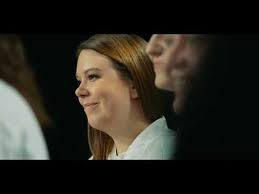 Video: Finding common ground despite diversity