Check out our online coaching and development programmes to help you successfully navigate the New Reality.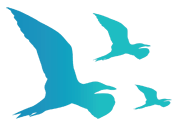 turning aspirations into action
The Blue Ocean Company helps individuals, teams and businesses achieve  their top performance goals by transforming ideas into results. Together with our global team of over 150 consultants, coaches and facilitators, we invite you to break away from the status quo and implement new strategies to develop: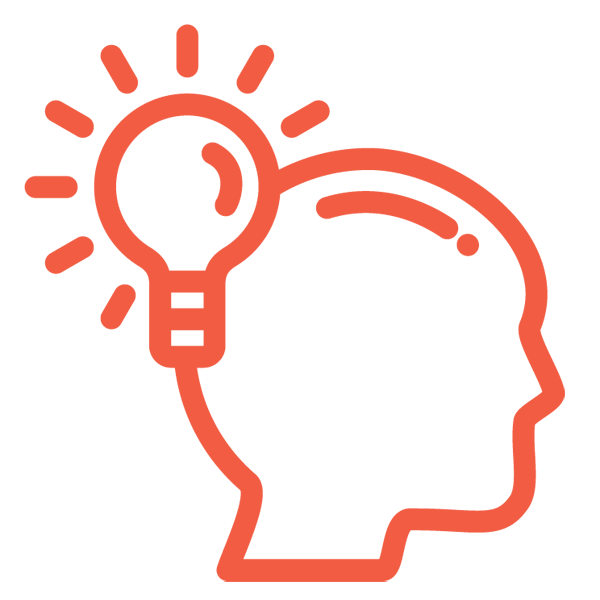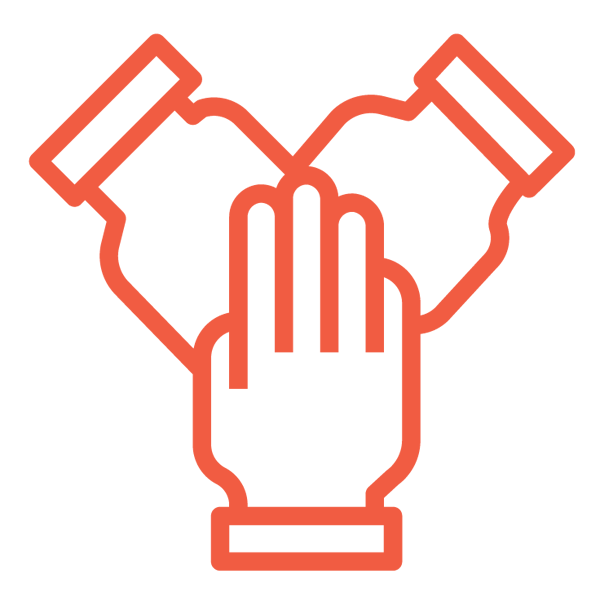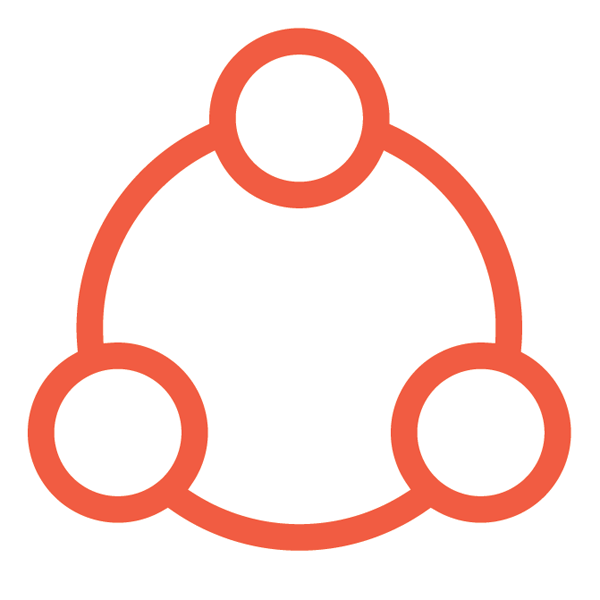 "You don't have to see the whole staircase. Just take the first step."
Martin Luther King
organisational change starts with the individual
Find out how our approach enables your employees to become more skilled and fulfilled at work, which is the basis for a healthy work environment and a profitable bottom line.
Take a virtual deep dive with us below (it's only 2 minutes and you won't get wet!).
Our clients work with US on leadership development, team performance and culture change. We are active and present around the globe:
Argentina, Australia, Austria, Belgium, Brazil, China, Denmark, France, Germany, Greece, Hungary, India, Ireland, Italy, Japan, Luxembourg, Malta, Mexico, Netherlands, New Zealand, Poland, Portugal, Singapore, Slovakia, South Africa, South Korea, Spain, Syria, Romania, Russia, Rwanda, Switzerland, Taiwan, Thailand, Turkey, UAE, UK, USA
Icons made by www.flaticon.com/authors/becris