Senior Leader NetWorkshops
"The pandemic has been terrible for many of us, but these are also times that are rich for change. Being able to exchange views with other senior business and HR leaders on these opportunities is time well invested."
Real answers. Real solutions.
If you are a senior business leader or HR professional looking for answers to issues that matter to you, then you've come to the right place.
Join our monthly virtual roundtable discussions with peers from around the globe, and engage in lively discussions in plenary and break-out rooms.
Tell us what you want to discuss, and we'll apply a process used by innovation teams so that you can give and get advice fast. Feel free to add a guest to your Registration Form.
 – – –
On Friday 15 January 2021, we will facilitate a virtual prioritisation exercise on the top five competencies for success in the New Reality. Register below and receive free access to an online competency card that you can use for yourself and your team prior to the NetWorkshop.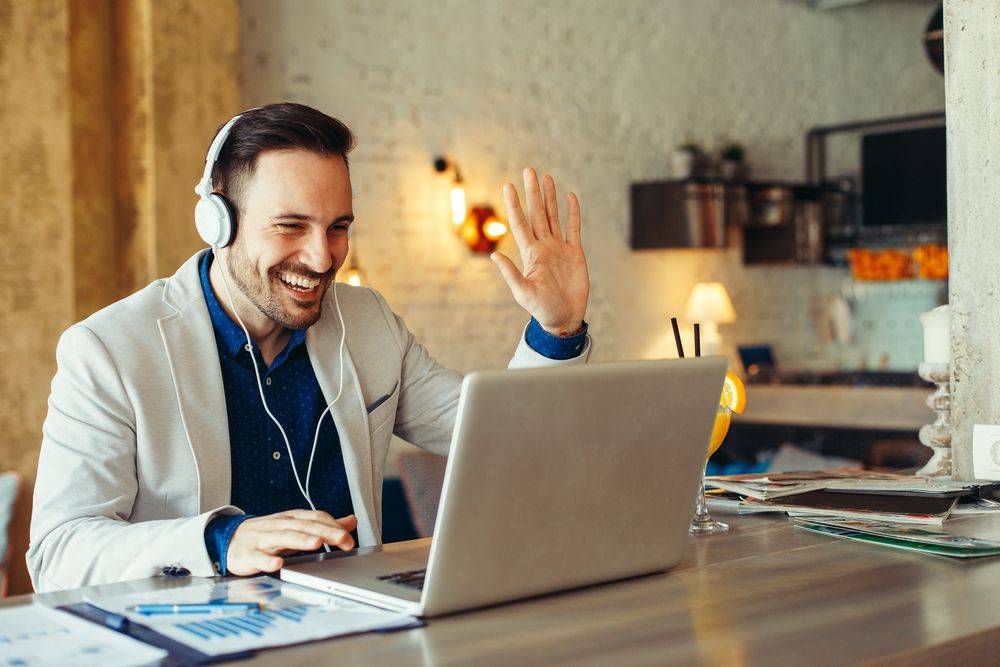 "Tap into a global community of like-minded learning and business professionals to exchange insights and discuss challenges that we all seem to share."
What are the hot topics right now?
Below are the highlights from previous NetWorkshop roundtable discussions.