Senior Leader NetWorkshops
Real answers. Real solutions.
We want to focus on things that are real and relevant for you.
We apply the Needs/Knows Process used by innovation teams to give and get advice fast and effectively. 
Needs are requests for advice and Knows are things that are working well for you. 
– Make it real: add your own Needs and Knows to your Registration Form, and we'll make sure they're covered.
– Bring a guest: the more senior leaders who attend, the more insights for all. Use your Registration Form to include your guest's contact details.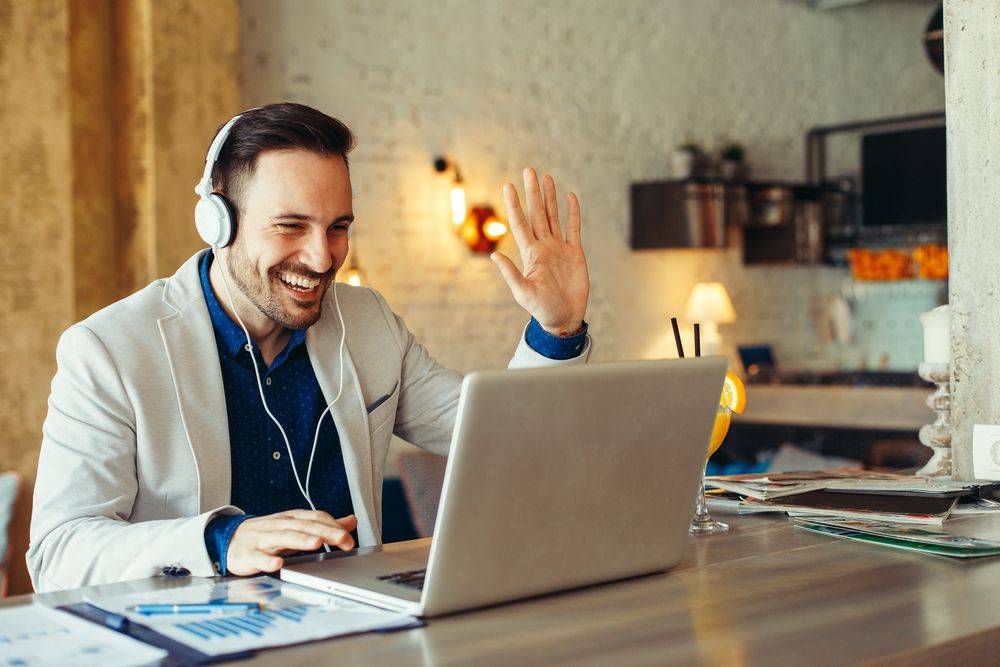 What are the hot topics right now?
Below are the highlights from our lively peer discussions in May, June and July 2020.
Join us at our next NetWorkshop on Friday 18 September at 14:10 – 15:20 CEST.  Please register early to avoid disappointment (only 20 seats available).