Creative tools to increase your effectiveness at work and in life.
Use our free online tools to help you find a new perspective, a new angle that can help you to achieve your goal. And enjoy our monthly thought-provoking videos to stimulate your mind and spirit.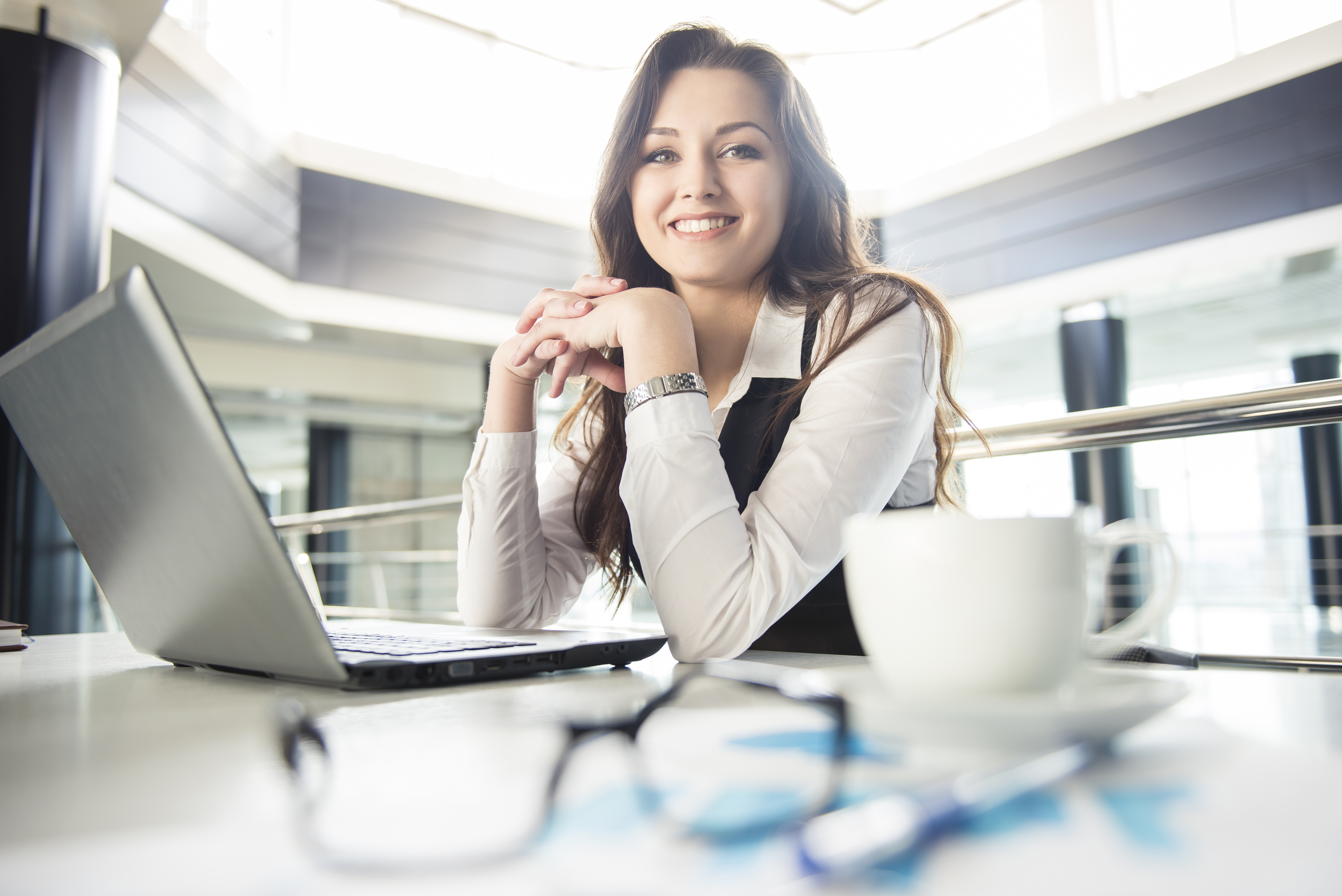 Get practical answers to your leadership, team and culture issues, customised to your situation. Your inquiry remains anonymous; your personal data will not be shared.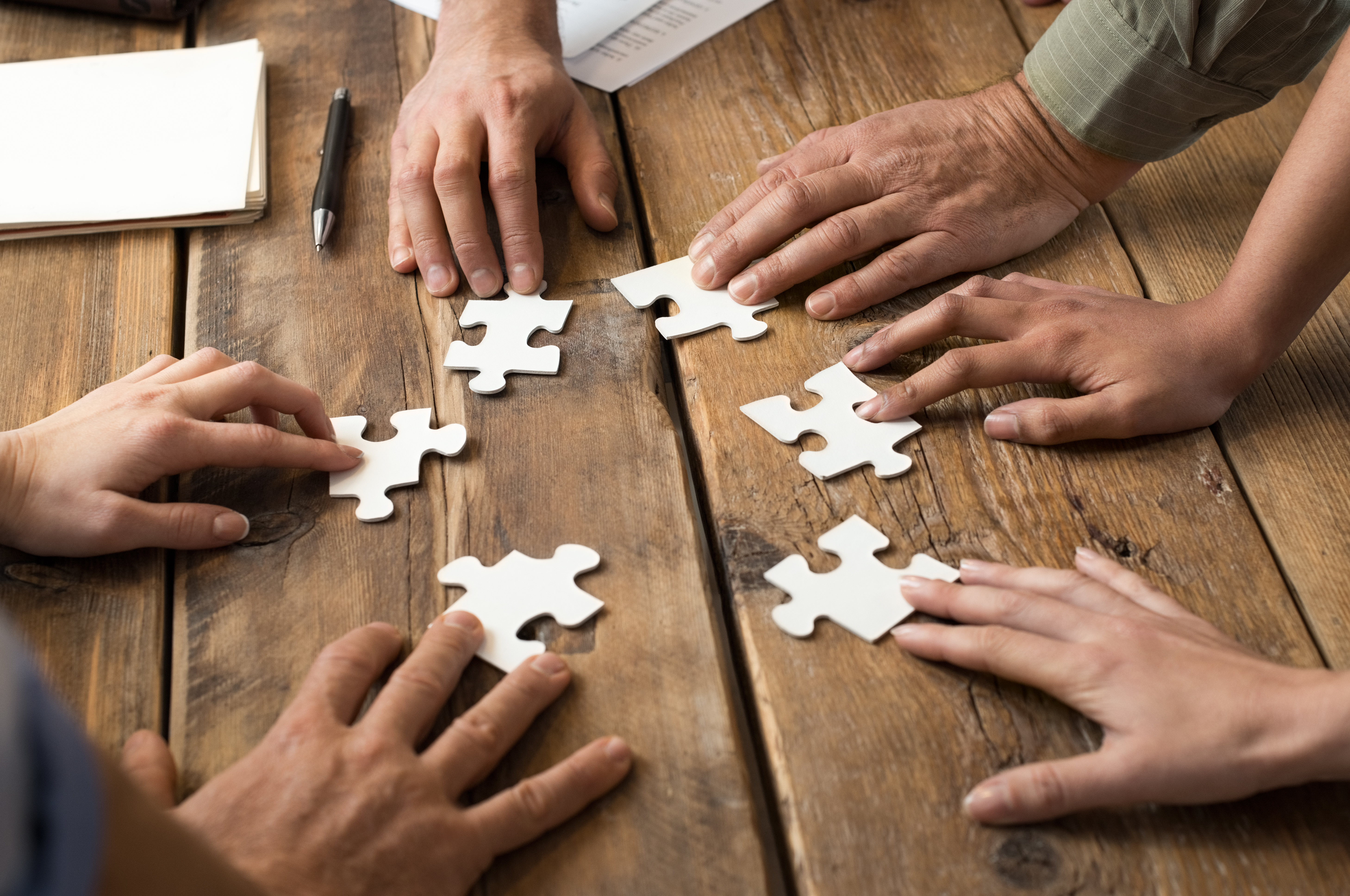 Browse through the Online Advice  archive and see what others have requested advice for. Find themes that interest you.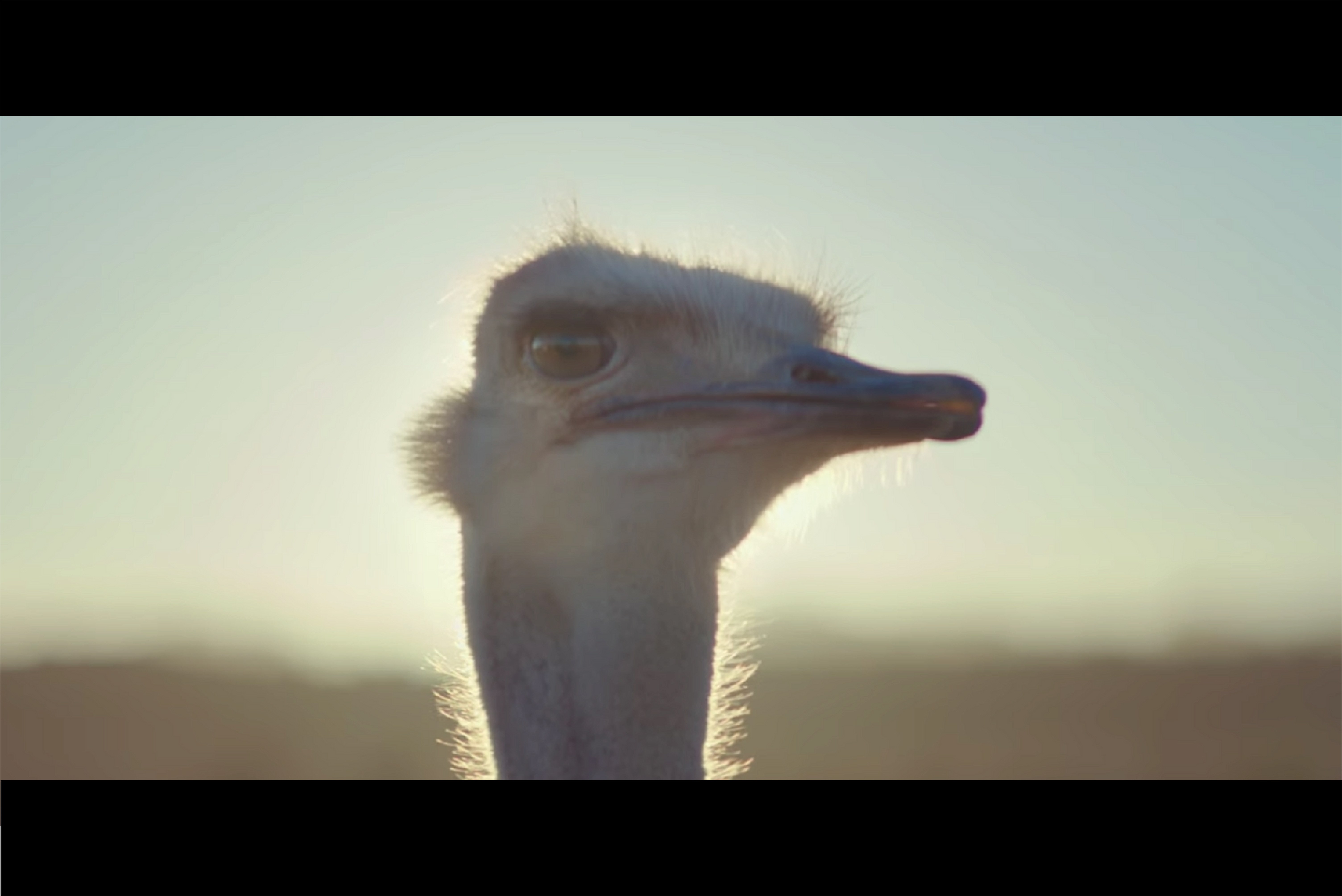 Be inspired and inspire others! Check back every month for a new videoclip selected from our all-time favourites.