Creative tools to increase your effectiveness at work and in life.
Use our online tools to help you find a new perspective that will be the key stepping stone towards achieving your goal. And enjoy our monthly thought-provoking videos to stimulate your mind and spirit.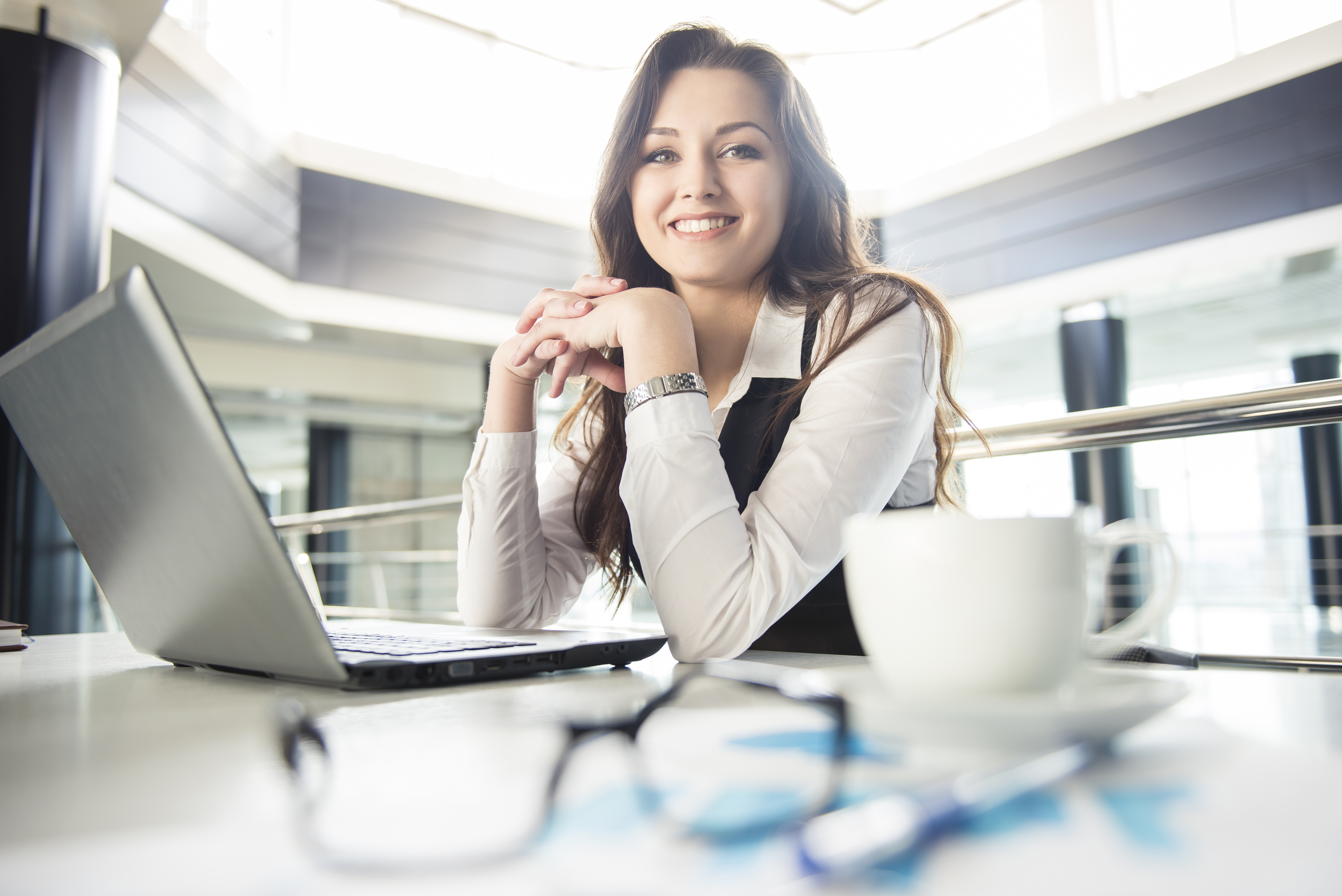 Get practical answers to your leadership, team and culture issues, completely customised.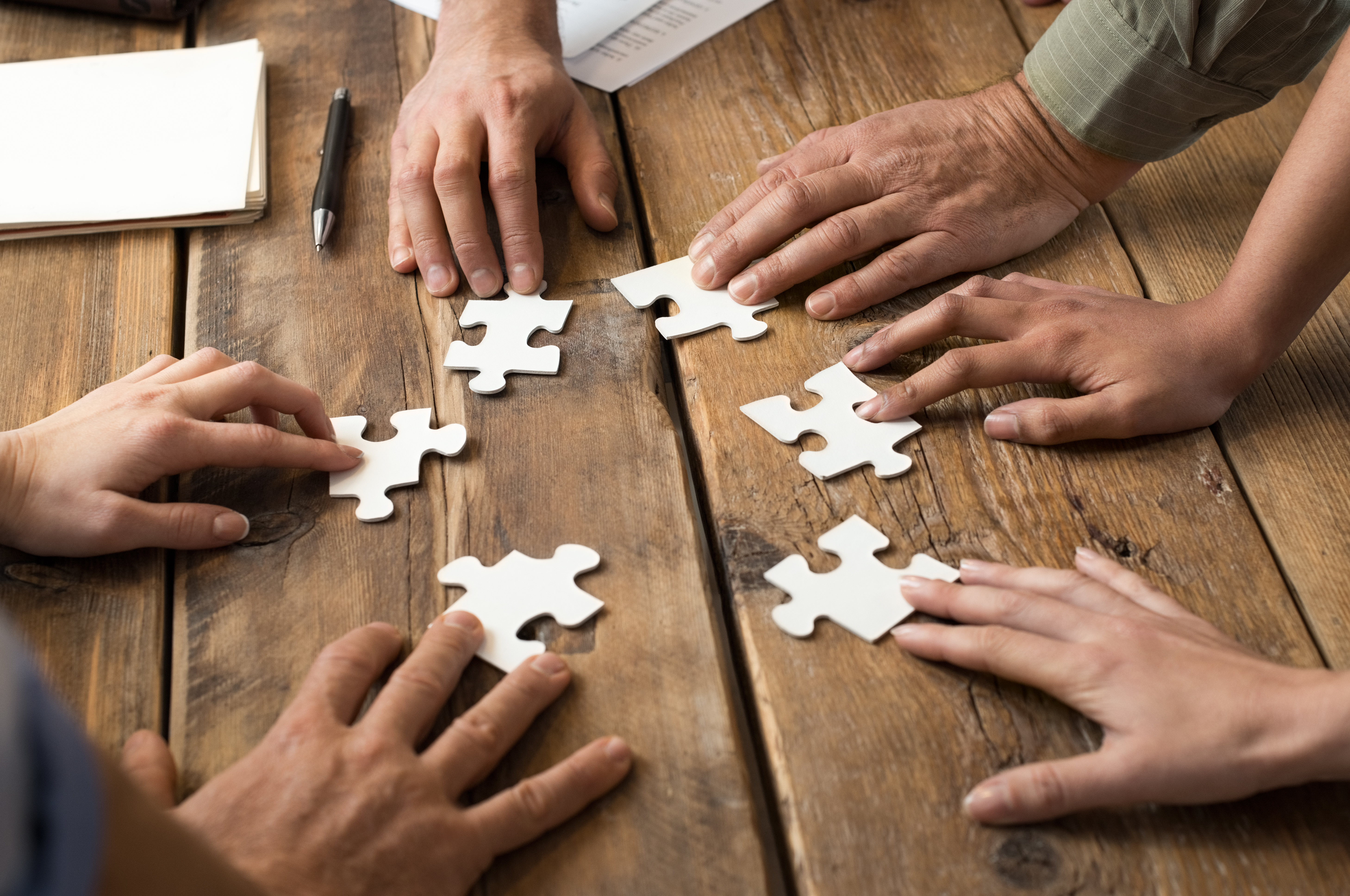 Want to make a change in your life? Want to get better at something? Take this tool and get moving.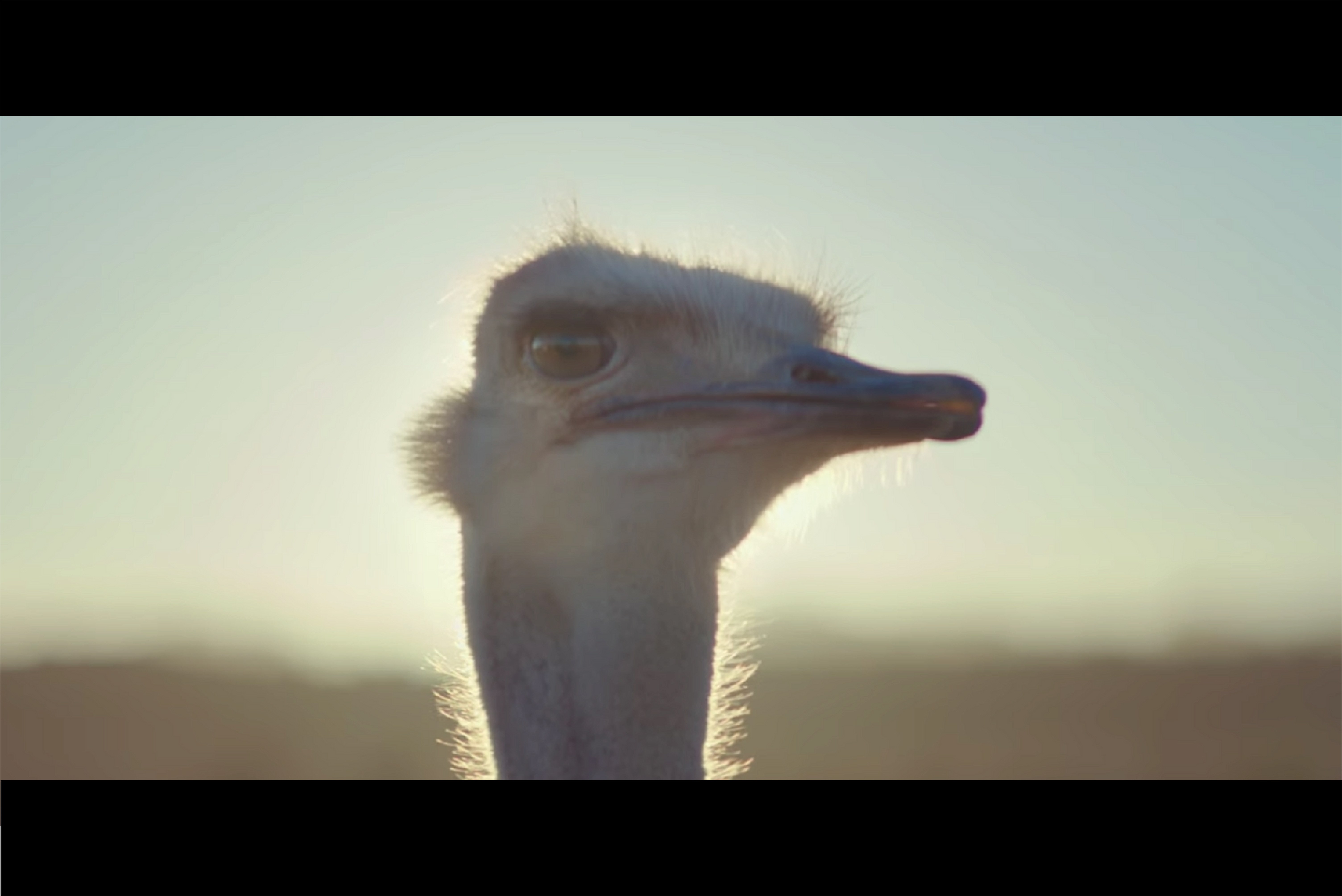 Be inspired and inspire others! Check back every month for a new videoclip selected from our all-time favourites.