Have a question? Just ask.
What do you offer that no one else does?
We find new and inspiring ways to help individuals and organisations make that critical shift from genuine intention to real action. We do not promote one way of thinking or doing, but instead offer a wide range of models, frameworks and methodologies so that you can choose what fits best according to your particular organisational culture and desired outcomes. We are also fast and flexible, proud to go the extra mile to achieve extraordinary results for our clients.
How do you ensure consistency in delivery across the globe?
Our sixresearch-based design principles are the 'glue' that ensures consistency in all of our development initiatives.
What is your selection criteria for Blue Ocean Associates?
Only highly experienced and highly ethical consultants, facilitators, coaches are invited to join us. We attract people who love to develop and grow at a personal and professional level, and who love to help others do so as well. Every one of our Senior Associates is an expert in his or her field, and offers an unusual 'Blue Ocean perspective'.
Customisation is expensive. How do you make it affordable?
As a virtual organisation we have minimal overhead costs, and this is reflected in our daily rates which are 20% to 25% lower than those of similar high quality leadership development institutions. We don't rent any offices or have anyone on the payroll. So when you work with us, you are not paying for our air conditioning or the receptionist. You are only paying for those people who are directly involved in your project.
Where are you located?
Wherever you need us to be. You'll find Blue Ocean Associates and project management staff located across the globe, from London to St Petersburg, from Washington DC to San Francisco, from Mexico City to Buenos Aires,  from Shanghai to Sydney. We love traveling and are always on the go by plane, train or automobile.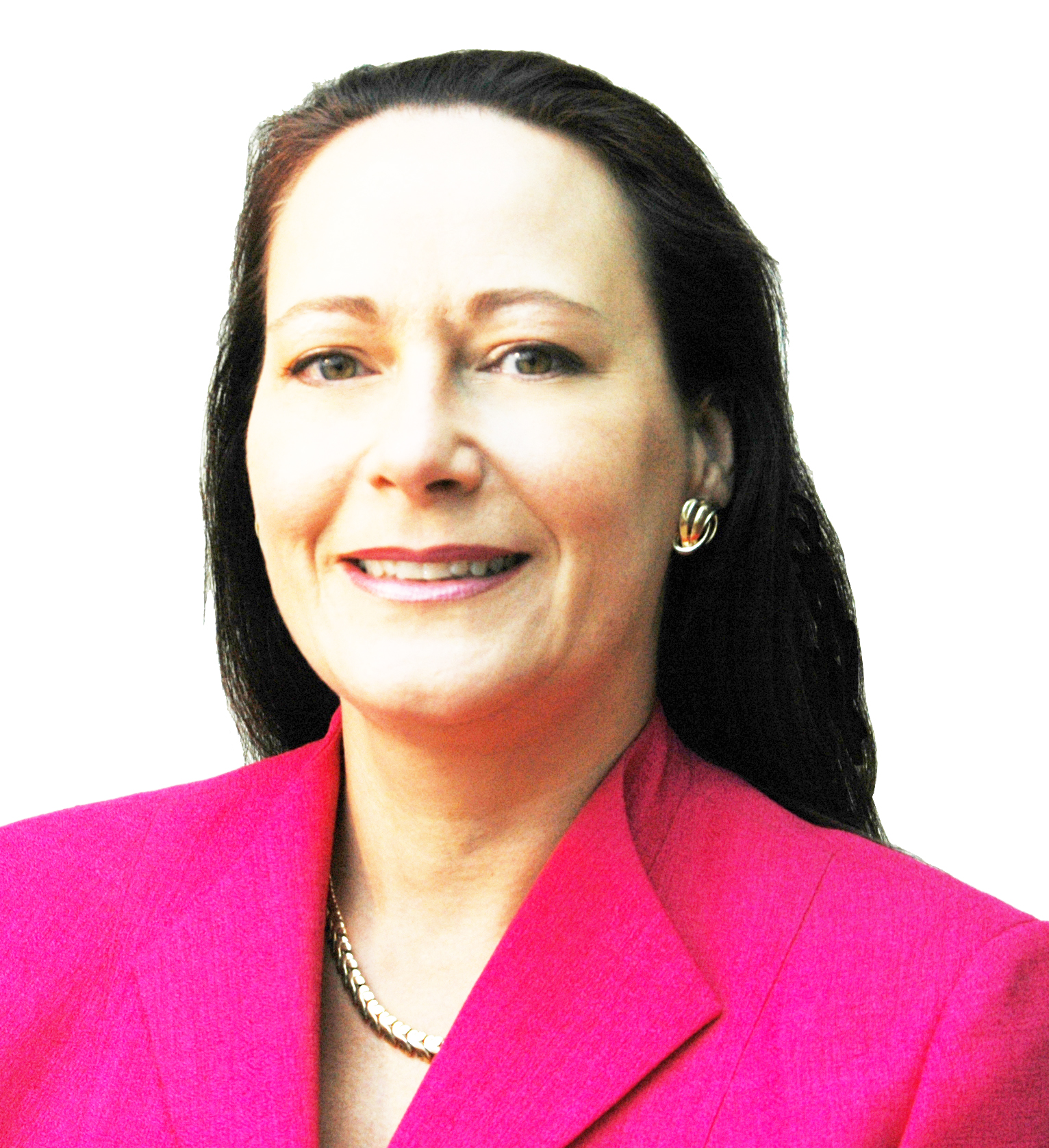 If you have any additional questions, feel free to email me directly. I look forward to hearing from you.
 Lilian Eilers – CEO, The Blue Ocean Company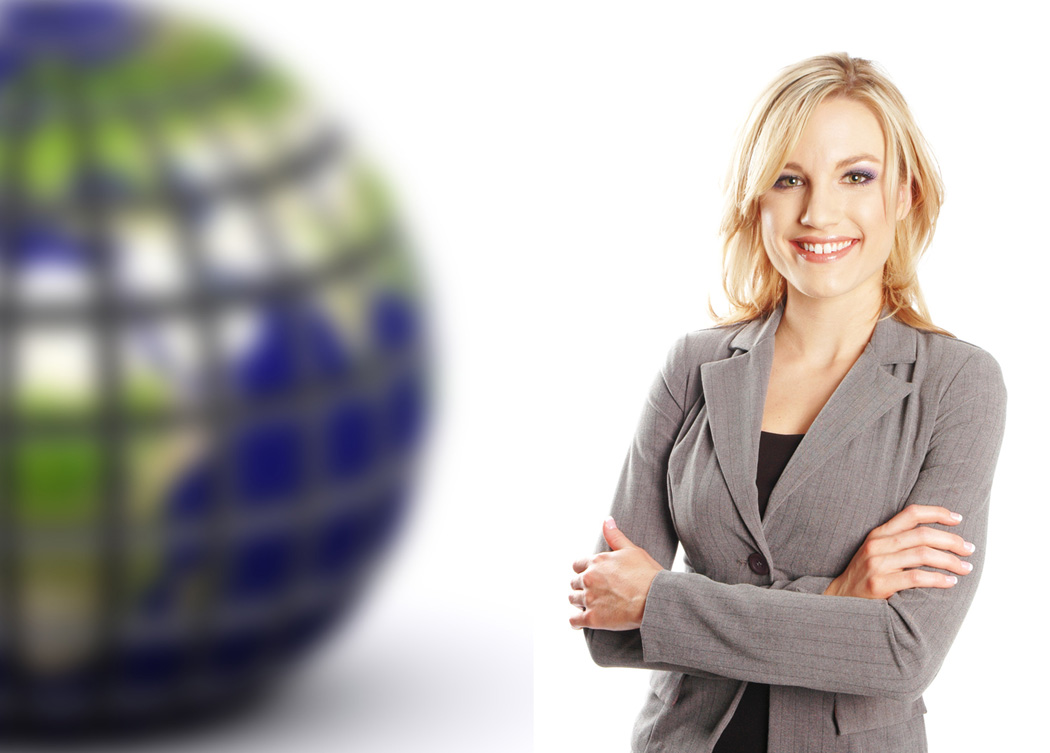 What do we do that is so unusual?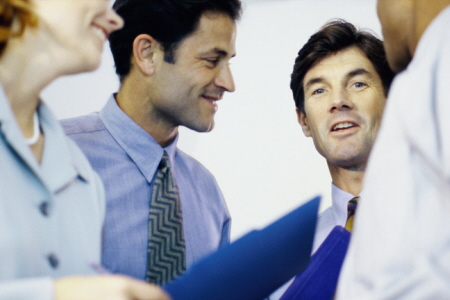 Keeping productivity high during change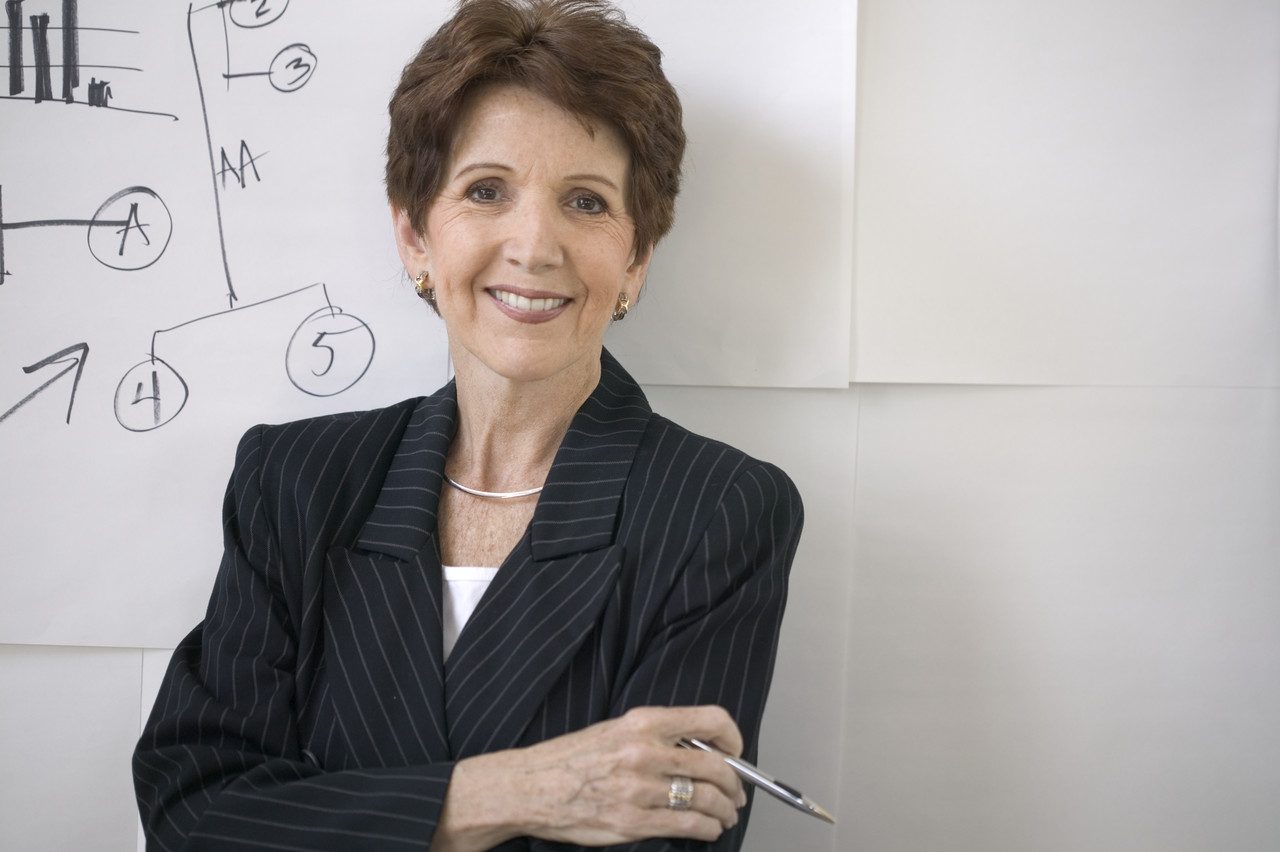 Leadership by Design: Create your own track