SPECIAL CONFERENCE DISCOUNT CODE
Before 5 March, register here for the conference as our Blue Ocean Guest and use the following Discount Code to lock in your USD 770 fee (a reduction of up to 23% on today's registration fees) : BOFWI21.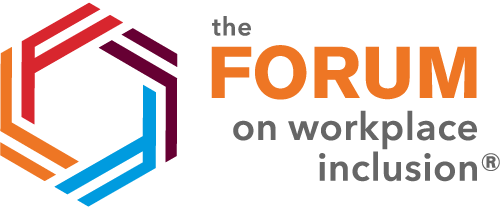 WHAT YOU GET ACCESS TO
You will receive full five-day access during March 8 – 12. Find the conference schedule here.  
In addition to the opportunity for synchronous participation, all Forum content will be available both during and after learning events, even to those unable to participate in person or in real virtual time.
Our conference workshop on Working with Differences: Developing the Right Mindset for Success will be live on March 10 at 16:00 GMT/17:00 CET. If you would like to receive a reminder, please email us here.