ReFocus-in-Action Tip #1: Take Action
The ReFocus Tool helped you to identify an area in your life that you want to improve.
Now, using the ReFocus Action Plan, write down the actions that will get you there. What will you need to start doing differently to get what you want?
Writing down your goals and actions increases your chances of success by 42%.
Download the ReFocus Action Plan as often as you like, and update it with new actions you want to take.
"The most important quality you can develop for lifelong success is the habit of taking action on your goals, ideas and insights."
Brian Tracy
Get support and achieve your goals faster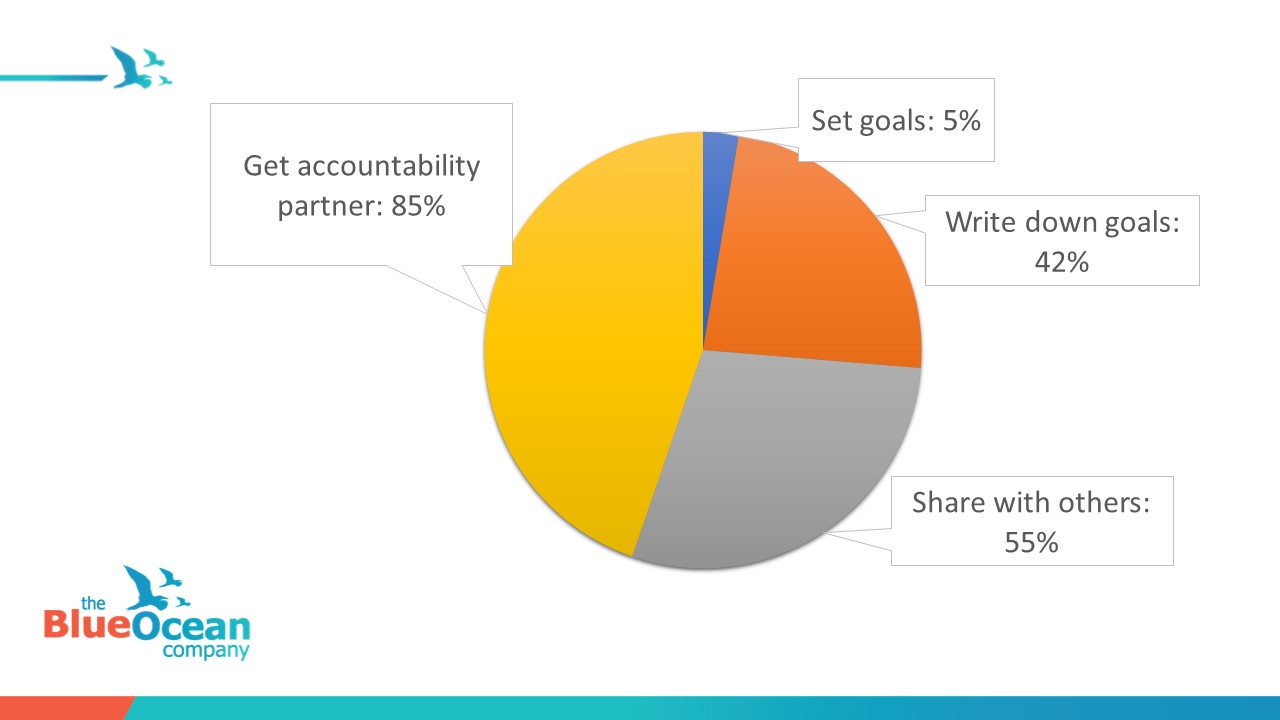 The statistics are clear. Sharing your goals with another human being is critical for success.
Even better, teaming up with someone who will hold you accountable increases your chances of success by 85%.
So get thee an accountability partner! And if you don't want to share your ReFocus with someone inside your organisation or circle of friends, connect with one of our ReFocus Coaches instead.
We are here to support you in whichever way that is most useful for you right now. Choose either an individual or a team coaching approach (see below) and make your ReFocus a guaranteed success.