Step out of your status quo and step into action.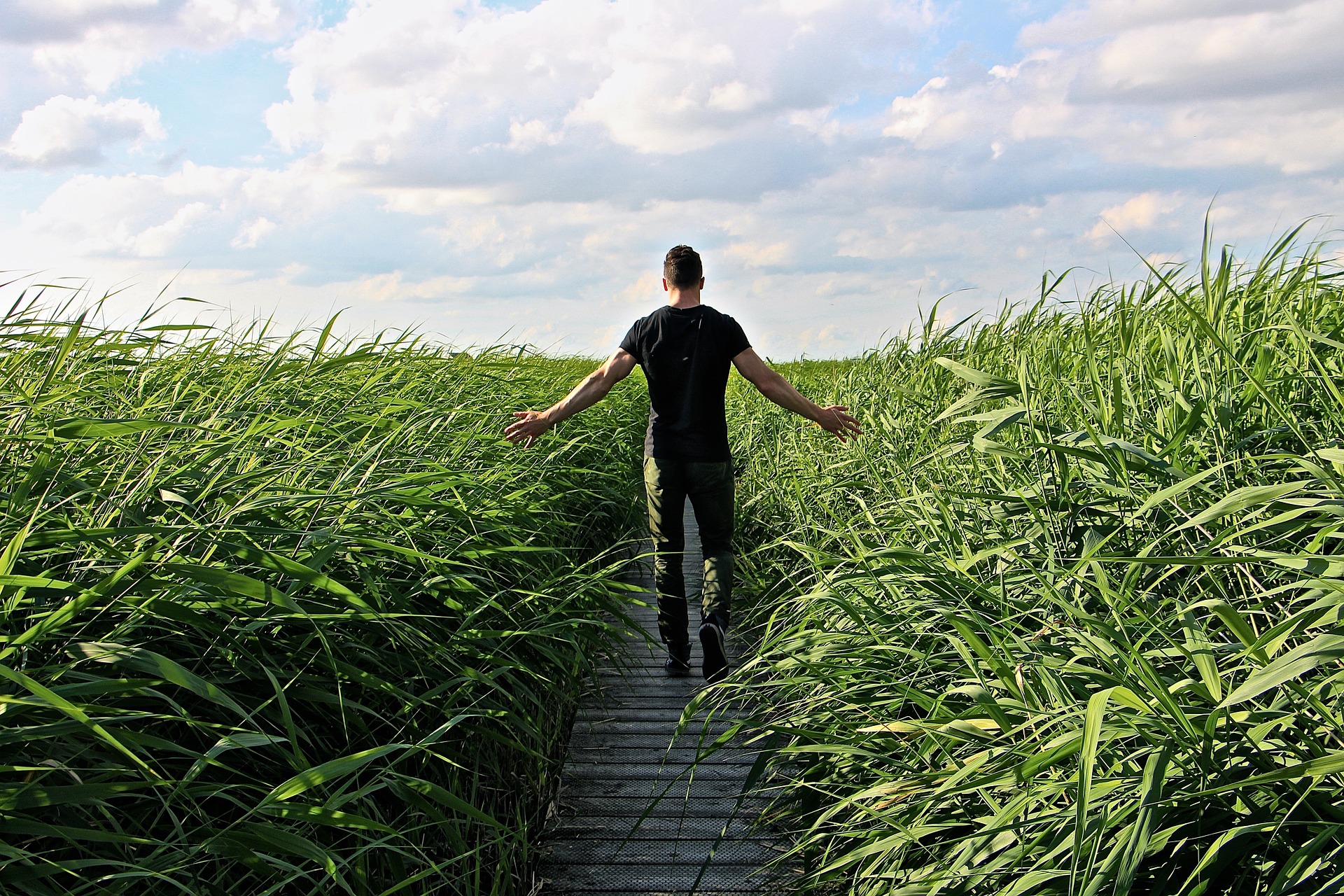 Your beliefs — the stories you tell yourself to be true — define how you see and interpret the world, yourself and others.
Some of these beliefs hold us back from achieving our goals, from being who we want to be, from living the life we want to live.
Our proprietary and unique ReFocusing technique actually transforms limiting beliefs into empowering ones, so that you can step out of your status quo and step into action. 
This technique is so fundamental to our work with clients, that we developed a simplified online version of the process that anyone can use, right here, right now.
All you need is 15-20 minutes and a quiet place to sit.
Try our free and easy-to-use online tool and see the results for yourself.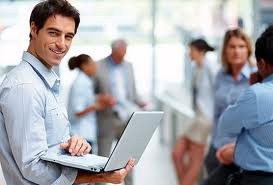 Change your focus. Change your life.
Refocusing is fundamental to The Blue Ocean Company's development initiatives because it is the first step in turning aspirations into action.
Our ReFocus Tool is based on game-changing models such as cognitive reframing by Aaron Beck (1960), paradigm shifts by Thomas Kuhn (1962), double loop learning by Chris Argyris (1985) and the methodology of Karim Benammar (2012).
All of these models encourage us to think more deeply about our mindset, beliefs and assumptions, and how they may be preventing us from doing great things.
ReFocusing has been life-changing for me. It helped me to make a fundamental mindset shift that resulted in us doubling our business results in just one year. We have now developed a robust online tool so that others can also have the opportunity to make a major change in their lives — any time, anywhere.